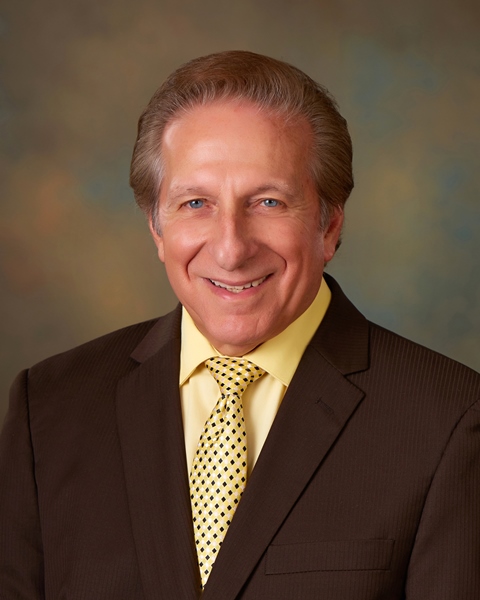 Tom Hermiz is the General Superintendent of the Churches of Christ in Christian Union, Circleville, Ohio. He and his wife Ella Mae make their home in the Circleville area. Although he is no longer in the the full time evangelistic field, he is still available for a limited number of speaking engagements.
Dr Hermiz's experience as a pastor, evangelist and CEO of World Gospel Mission for 22 years has given him the breadth of experience to serve as CEO of his denomination (CCCU).
The Churches of Christ in Christian Union is a denomination holding firmly to the Wesleyan/Arminian doctrine. They are best known for the number of outstanding preachers and church leaders they have produced over the years.
Their Mount of Praise Camp Meeting is one of the largest camp meetings in the Wesleyan tradition.
Ohio Christian University (formerly Circleville Bible College) is their excellent institution for training Christian leaders. It is also located in Circleville, Ohio.